About Healthworks Medical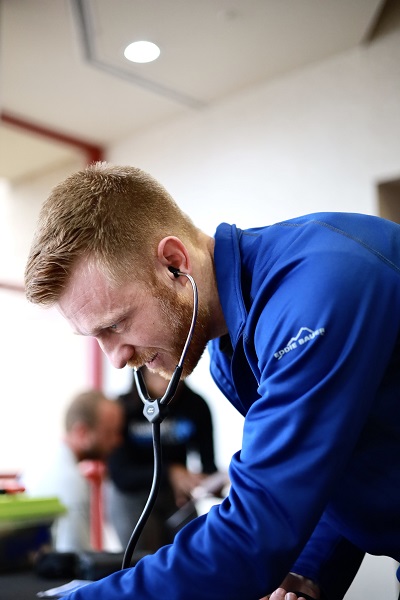 Quality, Affordable Healthcare Services
HealthWorks Medical, LLC is a nationwide company, privately owned by J. Kyle Turnbo, M.D., MPH, MRO and corporately based in Paducah, Kentucky. HealthWorks Medical services employers of all sizes with fully individualized primary and occupational medicine care clinics as well as management and in-house implementation of those same employers' corporate wellness programs.
There are six corporate divisions under the Healthworks Medical Umbrella:
Direct Primary Medical Care
Occupational Safety & Health Engineering
Marine Medical Management
Our Vision
The vision of HealthWorks Medical, LLC is to provide the best quality healthcare services to our customer base. We feel providing healthcare, wellness, and safety services to our customers is a privilege and treat it with the highest sense of regard.
Our Mission
HealthWorks purpose is to provide the highest quality healthcare to our corporate families with the compassion and love of Christ.
Our Ethics
Our patients are treated with the utmost respect at all times. We follow Christian values and find this essential to promoting emotional, physical and spiritual health to our customers and their employees.
contact us
How Can We Help?
We look forward to supporting your organization and affordably address the healthcare needs of your employees and their families.