Healthworks division
Corporate Wellness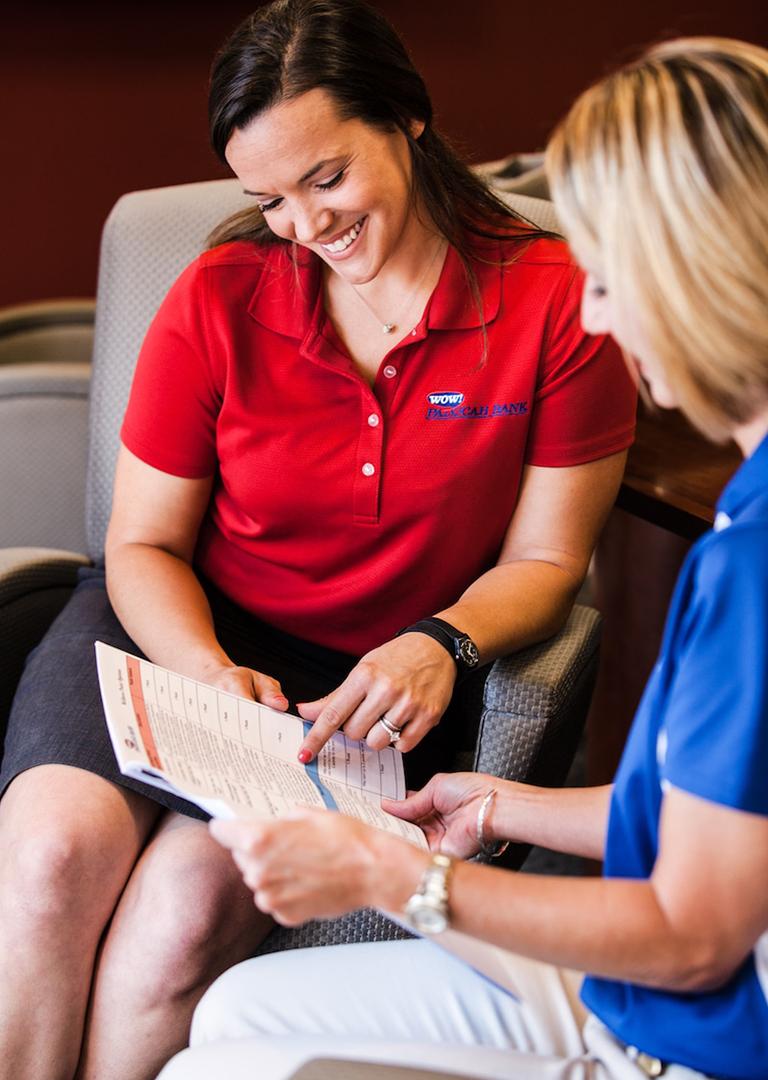 Employee Wellness Partnerships
The goal of the Wellness Division of HealthWorks Medical is to promote the overall health of a company's employees and their families through programs so that the employer saves significant and measurable money on healthcare costs. This wellness initiative also leads to the employee becoming a happier and healthier individual so that he or she is the most productive and present employee possible. 
These goals are accomplished by initiating programs at different levels (chosen by the employer) to:
Increase the overall knowledge of the employer to where their healthcare dollars are being spent so that HealthWorks, Medical, LLC can show where effective and measurable cost savings can be made through a formal wellness program.
Increase the overall knowledge of the employee about his or her own health status so that he or she can receive the individualized care needed to become the best version of him or herself. This includes all facets of wellness – physical, mental, emotional and social.
Partner personally with each employee to spearhead their wellness efforts from start to finish in a manner that is individualized to the employee on the level they need. We provide services on a consistent basis throughout the wellness program year.
introducING
Healthworks MuuvWell
When our clients win, we win.
Other wellness programs are generic, lack engagement and leave customers unhealthy and uninspired. Our team delivers personalized health coaching, engaging wellness content and simple programs that help people become the best version of themselves. We are alongside to celebrate every step of their journey.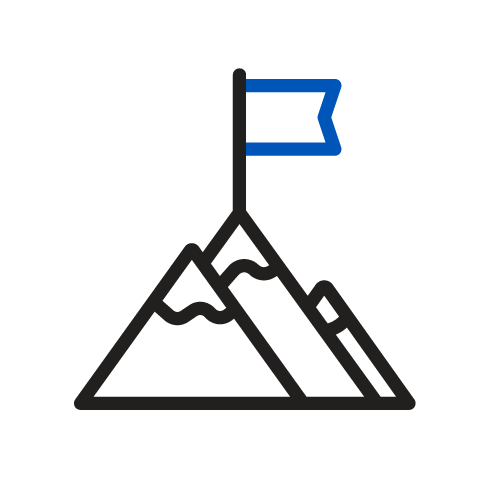 Health & Wellness Challenges
Clients become the hero of their story by participating in fun wellness challenges.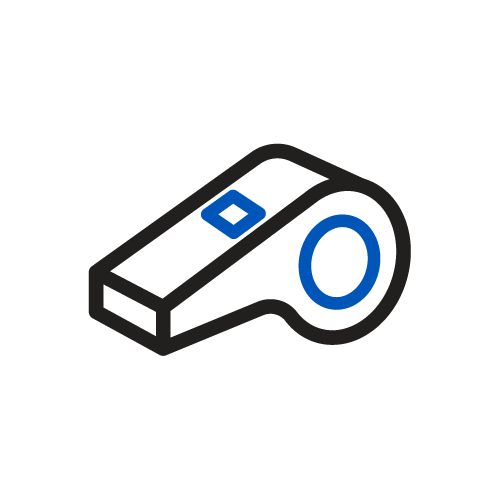 One-on-One Coaching with MuuvWell Coaches
We help clients establish goals and serve as the guide to get them there.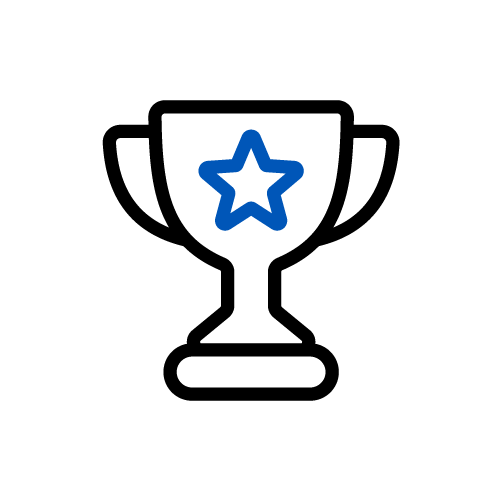 Earn Rewards
Clients are rewarded for activities completed. The higher they climb, the greater the reward.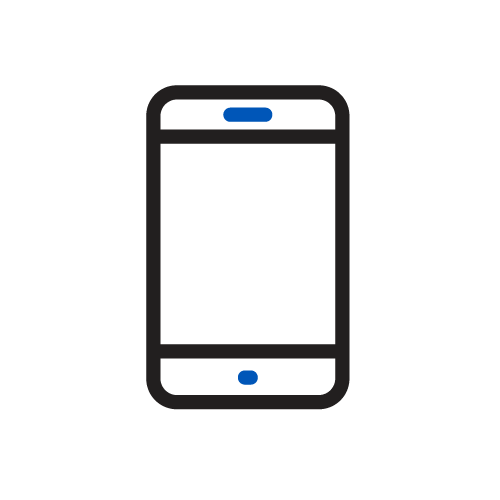 MuuvWell App Access
Engaging content, data tracking, and a library of fun routines.
Corporate Wellness Plans We Offer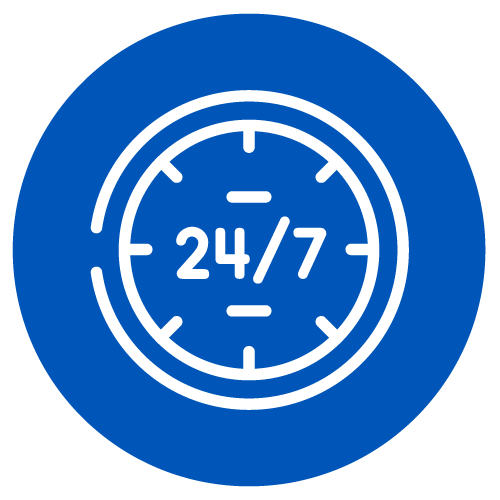 Tier 4
MuuvWell Total Access
24/7 Employee Direct Primary Care
Unlimited access to our Direct Primary Care regional network of clinics for all primary, acute, chronic and urgent medical needs. 
Includes everything from previous tiers.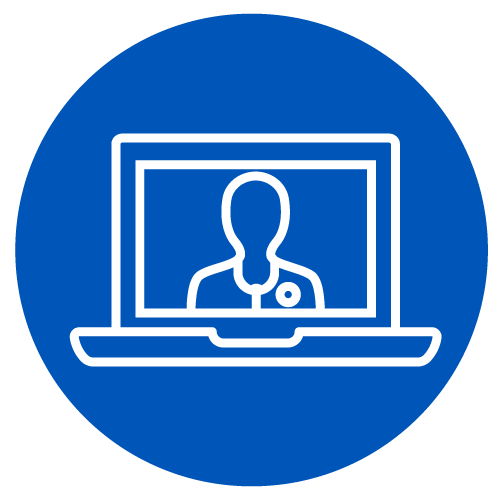 Telehealth Services

Annual On-Site Health Fair

Incentive Program Management
Includes everything from previous tiers.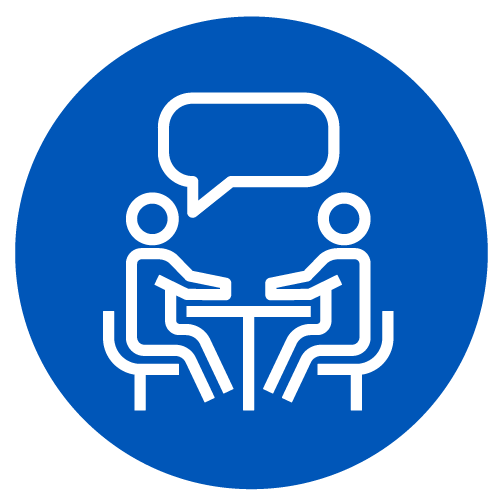 One-on-one coaching with Physical Therapists, Dietitians, and other wellness professionals

Culture Development

Health & Wellness Challenge
Includes everything from previous tiers.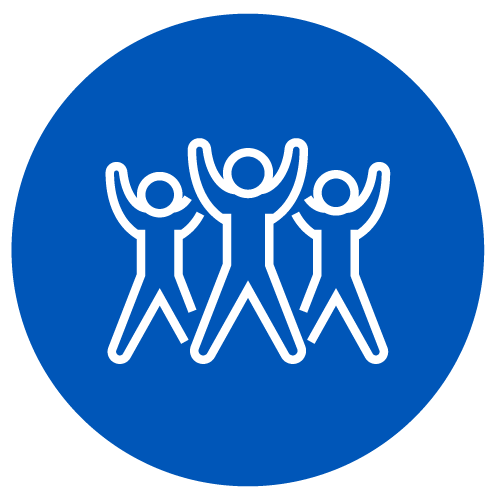 MuuvWell App Access for all Employees
Employee Participation Tracking
Custom program creation and pricing are available at request.
contact us
How Can We Help?
We look forward to supporting your organization and affordably address the healthcare needs of your employees and their families.